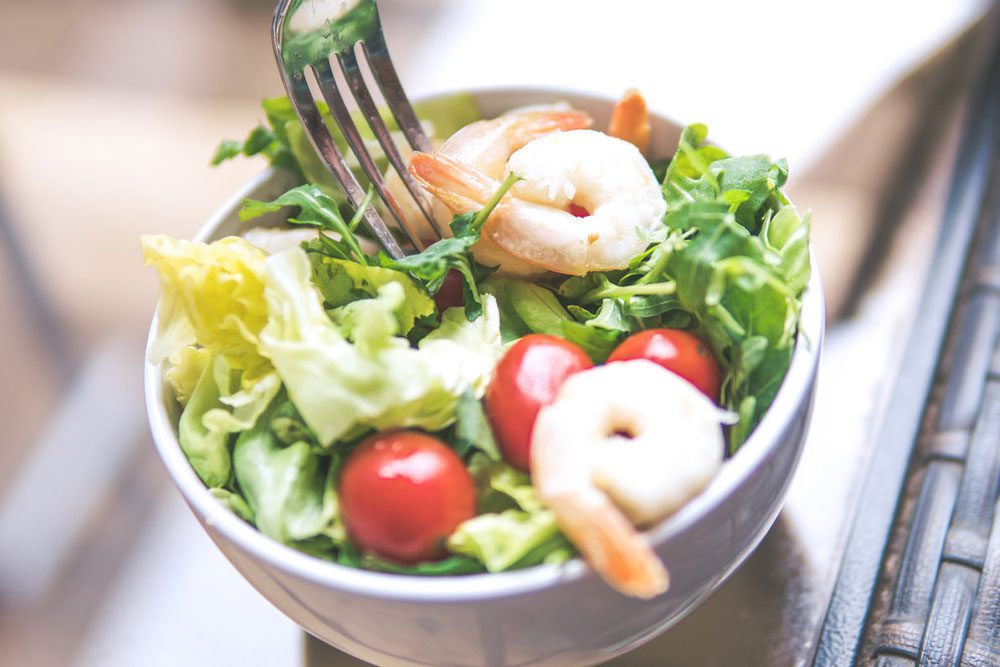 29 Sep

A BEGINNER'S GUIDE TO THE LOW-FODMAP DIET
WHAT IS THE LOW-FODMAP DIET?
With the growing number of people that experience chronic digestive issues, the low FODMAP Diet has generated quite a bit of attention lately. This eating plan was originally developed to help manage the symptoms associated with irritable bowel syndrome. Now we know that MOST people that have IBS actually have a medical condition called SIBO which stands for Small intestinal Bacterial Overgrowth
FODMAP is an acronym for:
Fermentable
Oligosaccharides
Disaccharides
Monosaccharides
and
Polyols
These are short-chain carbohydrates that are found in many of the foods we eat.  FODMAPs are poorly absorbed in the intestine,they draw extra water into the intestine and are rapidly fermented by bacteria in the bowel. Depending on the quantity consumed and an individual's tolerance, FODMAPs can lead to digestive issues such as flatulence, bloating, abdominal pain, constipation and diarrhea.
Almost all of the individuals that have been diagnosed with SIBO or IBS experience immediate relief from symptoms from following the low FODMAP diet plan. My clients also report clearer skin, much higher energy, weight loss, elevated mood and decreased anxiety.