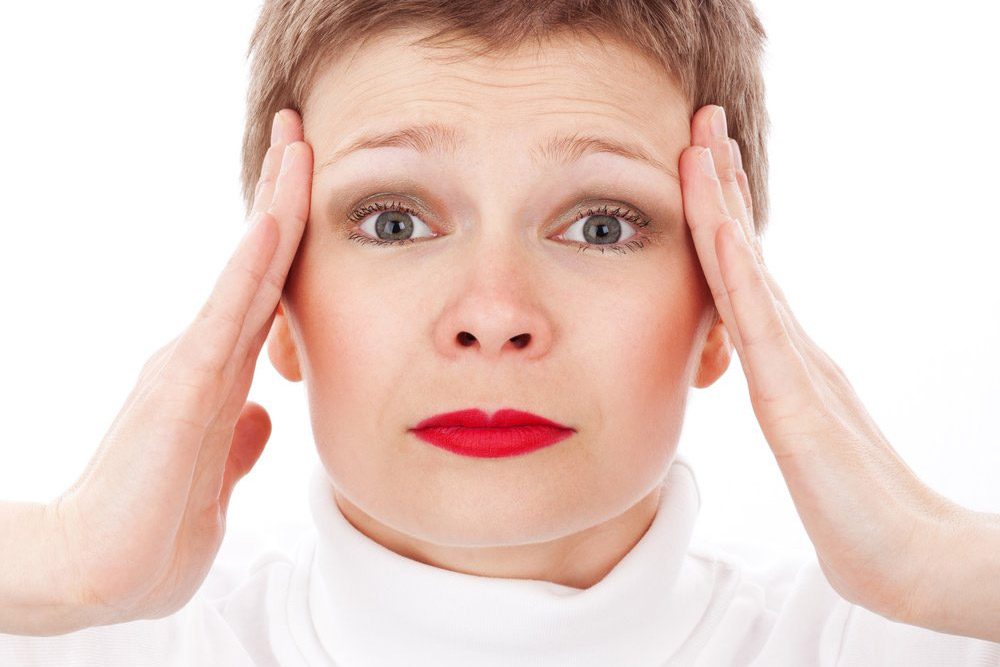 15 May

HOW KITCHEN COACH HELPED A WORKAHOLIC OVERCOME SEIZURES & EXHAUSTION THROUGH NUTRITION

Work is essential, but not if it compromises your health. I had a busy therapist come to see me for nutrition support. This client is highly intelligent, motivated and an overachiever. She is an extremely hard worker and a successful psychotherapist. This client, however, was putting her career goals before anything else to the extent that it was damaging her body. She was not able to function at the capacity she wanted to.

My client was having multiple dizzy spells, brain fog, and was always exhausted. She didn't know what was wrong- but her health continued to get worse. One day, while driving, she passed out behind the wheel which landed her in the hospital. She was told she had a seizure. With no history of seizures she instinctively knew it was diet related. She knew something needed to change and came to see me at Kitchen Coach.

When she first walked into my office she was very concerned about her health, longevity, and ability to continue to grow her career. She believed that she may have a severe medical condition.
I quickly learned that my client was so focused on her business that she was ignoring her nutrition.
I looked at her food records and was shocked she was able to work 10 hour days and stay on top of things with minimal food intake. She was living off of coffee and starving herself. The result left her feeling fatigued, anxious, and overwhelmed.
My client's career had always been her #1 priority. She didn't take the time to take care of her own needs, just others. She rarely ate anything during the day and would eat dinner late at night, if she ate at all. This was the problem.
My client was utterly neglecting her nutritional needs because she was 100% focused on her career. She wasn't taking care of her body.
I was very concerned by her lack of nutrition. I made this clear to her and gave her advice on how to start incorporating healthy meals into her busy schedule. Once she began following my advice, she realized just how bad her body felt before our sessions because she started feeling better almost immediately.
My client had become so used to relying on coffee to "make it" through her day and had thought the feeling of exhaustion after a workout was "normal." I helped her realize that exercise is energizing, and food gave her the fuel she needed to feel her best.
We began to take baby steps towards reaching her optimal health.
My client understood that permanent habit change wouldn't happen overnight. Everything in her life she worked hard to achieve and knew this would also be a challenge. Her primary goal was getting her health back on track. Weight loss would naturally come afterward.
How Did I Help My Workaholic Client Take Back Her Health?
I worked with my client to teach her how to fuel her body evenly throughout the day, reset her metabolism, and change her mindset about food and exercise. We started slowly and planned out meals and snacks that were quick and easy to make.
Our first goal was to revamp her eating habits. To establish healthy eating habits I reviewed her schedule, food preferences, meal prep options, quick and easy meals and what could be practical and achievable for my client's busy schedule.
We focused on making small changes. Why? Because small changes can lead to BIG results. As soon as we started integrating a healthier lifestyle for my client, she began to realize that meal prepping and being prepared with snacks and quick and easy meals were not difficult at all! But we had to take baby steps to get there first.
These steps included:
Packing food to keep at her offices for quick meals and snacks
Making breakfast a priority
Doing grocery shopping and meal prep for the week with her partner on Sunday nights
Locating healthy options for easy takeout near her work
Incorporating shorter bouts of regular exercise
My client couldn't believe how much better she felt after she started to incorporate Healthy Habits into her lifestyle.
Within four months my client established a permanent healthy habit changes. It no longer felt like a chore, but rather a necessity and a way of life. She now eats small frequent meals which all including protein and a fiber source.
Eating Healthy Food Had Become Easy & Natural For My Client
Once she started fueling and seeing results, it motivated her to continue and improve daily. Her energy levels became so much better, and she was able to continue to do meal prep. She became excited to try new recipes, foods, and fitness activities. Maintaining her health became a habit.
By Helping My Client Establish Good Nutrition she was able to feel in control of her life and her health again.
My client now looked at food as fuel and saw improvement in every aspect of her life. Looking back, she felt regretful that she didn't realize how natural and necessary maintaining good health was sooner.
My Client Now Felt A Sense Of Relieve Knowing Her Nutrition Was Back On Track. Life Became Much Less Of A Struggle.